Note: This is a weekly subscription. (For one-off Kombucha Club refills, click here)
Refillable bottles in reduced packaging. Ingredients and nutritional info can be found here.
Order 4 bottles or more for £6.14 each!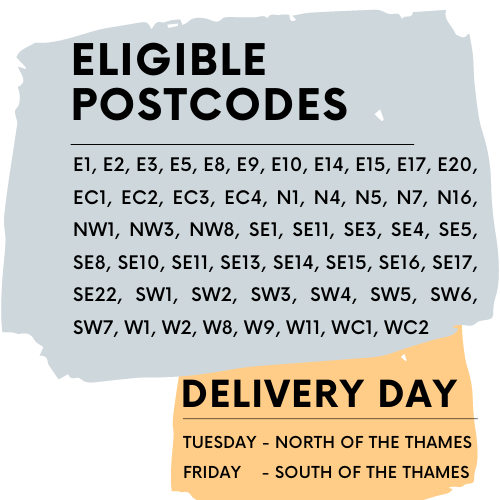 COVID-19 UPDATE:: We ARE accepting empty swing-top bottles back. If you have empties, please rinse them thoroughly and leave them out for collection on the day your next delivery is due to arrive. If your building has a lift, please bring the bottles down to the lobby, as it is our policy to avoid using lifts during periods of increased Covid restrictions. 
Quick Intro - How Kombucha Club works
Read our full terms and conditions