Note: This is a weekly subscription. (For one-off Kombucha Club orders, click here)
Refillable bottles in reduced packaging. No label - ingredients and nutritional info can be found here.
Tip: to order multiple flavours, you must create one subscription per flavour.
Minimum quantity 2 bottles per order
Save 5% - when you buy four bottles or more
COVID-19 UPDATE:: Club deliveries are continuing as normal, but for the safety of our staff, we won't be collecting empty bottles. Your kombucha will arrive in single-use glass bottles until we are able to resume our policy of re-using bottles.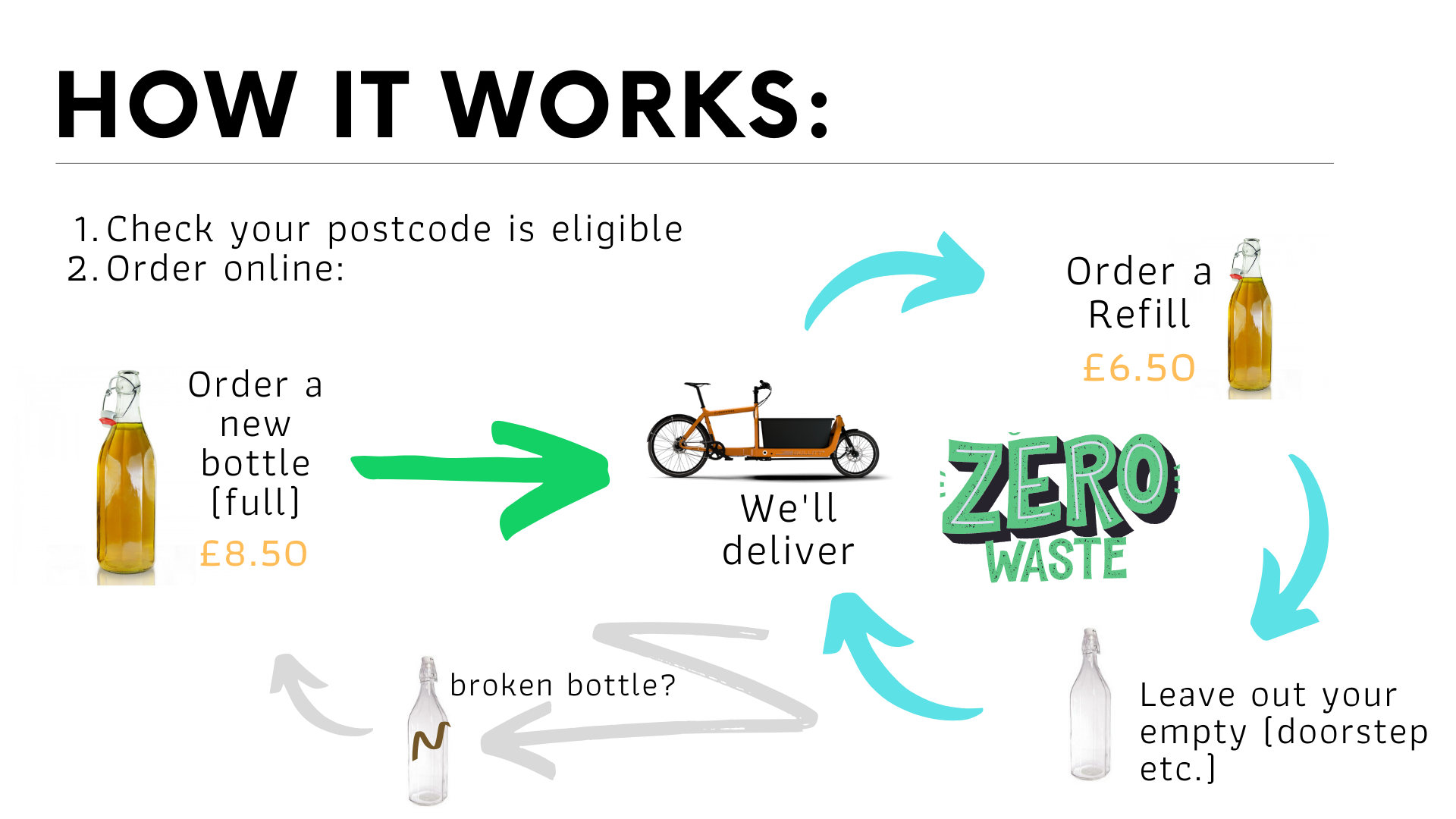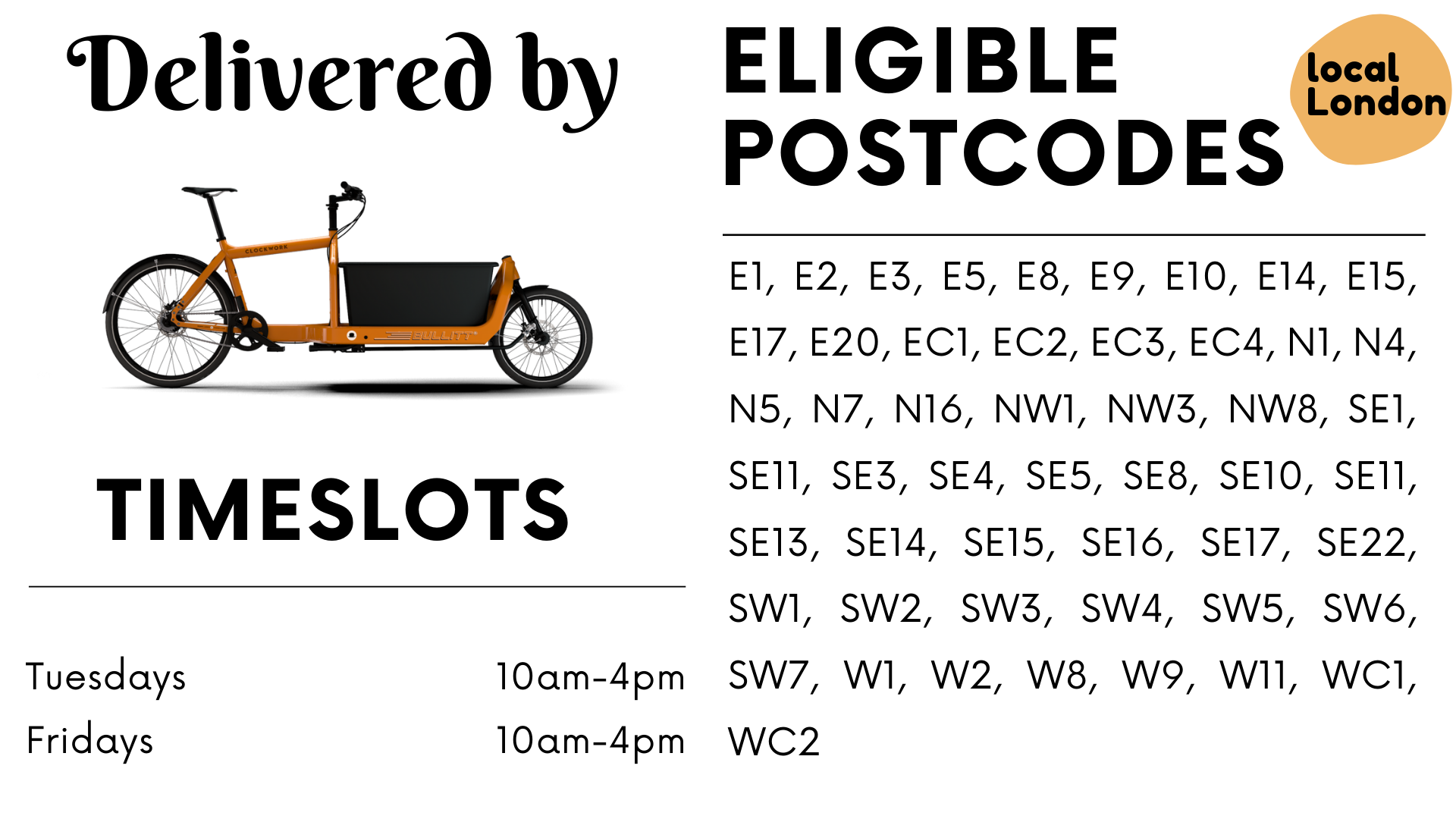 Read our full terms and conditions
Ordering Often?
Get free delivery with Kombucha Club

Prime

- £7 / month - Get Prime
     Free delivery on all orders
     Cancel your subscription at any time