Flavours
---
Sarsaparilla Root Kombucha

A distinctively velvety texture derived from Sarsaparilla's creaming effect combines with aromatic cloves and rich vanilla bean paste for a refreshing, instantly classic taste. A best-seller since day one.
Sarsaparilla Root (Smilax aristolochiifolia) is a woody vine traditionally used by herbalists to treat a range of ailments from headaches to kidney disease to the common cold. A key ingredient in old 'Root Beer' recipes, it has a naturally cola-like flavour and a foaming effect in fizzy beverages.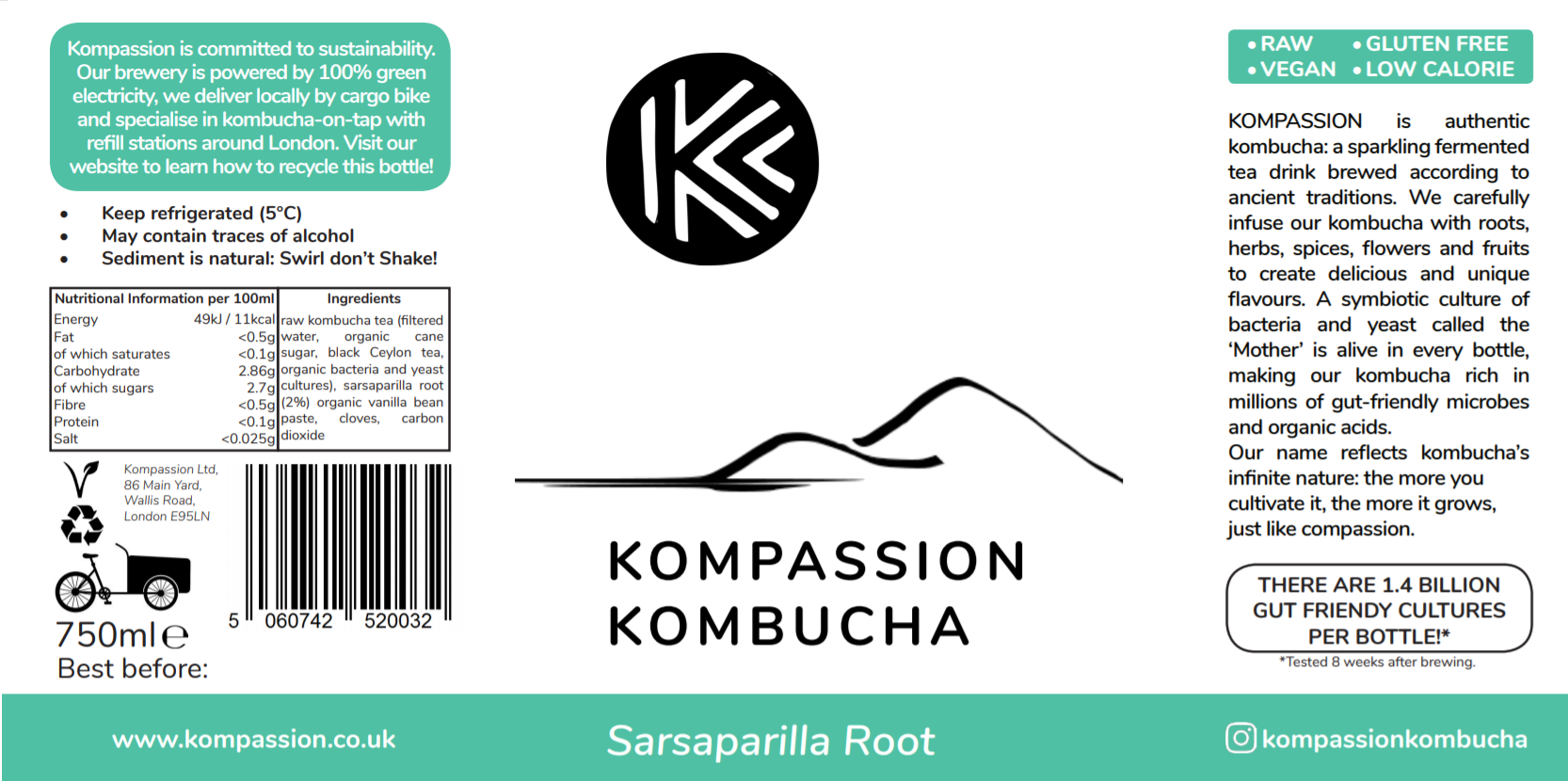 Scotch Bonnet Chilli Kombucha
Totally unique - and surprisingly more-ish! This slow-burning underdog has a bark worse than it's bite, and retains a following of die-hard fans, some of them converted non-spice lovers! If you like ginger beer, try this for a change.
Among the hottest peppers around, Caribbean Scotch Bonnet Chillies (Capsicum chinense) are also one of the most flavoursome. Ours are slow cooked to shed the 'sting' of a raw chilli, while preserving a pleasant 'heat' and a gorgeous tropical flavour. You'll be burning to drink more!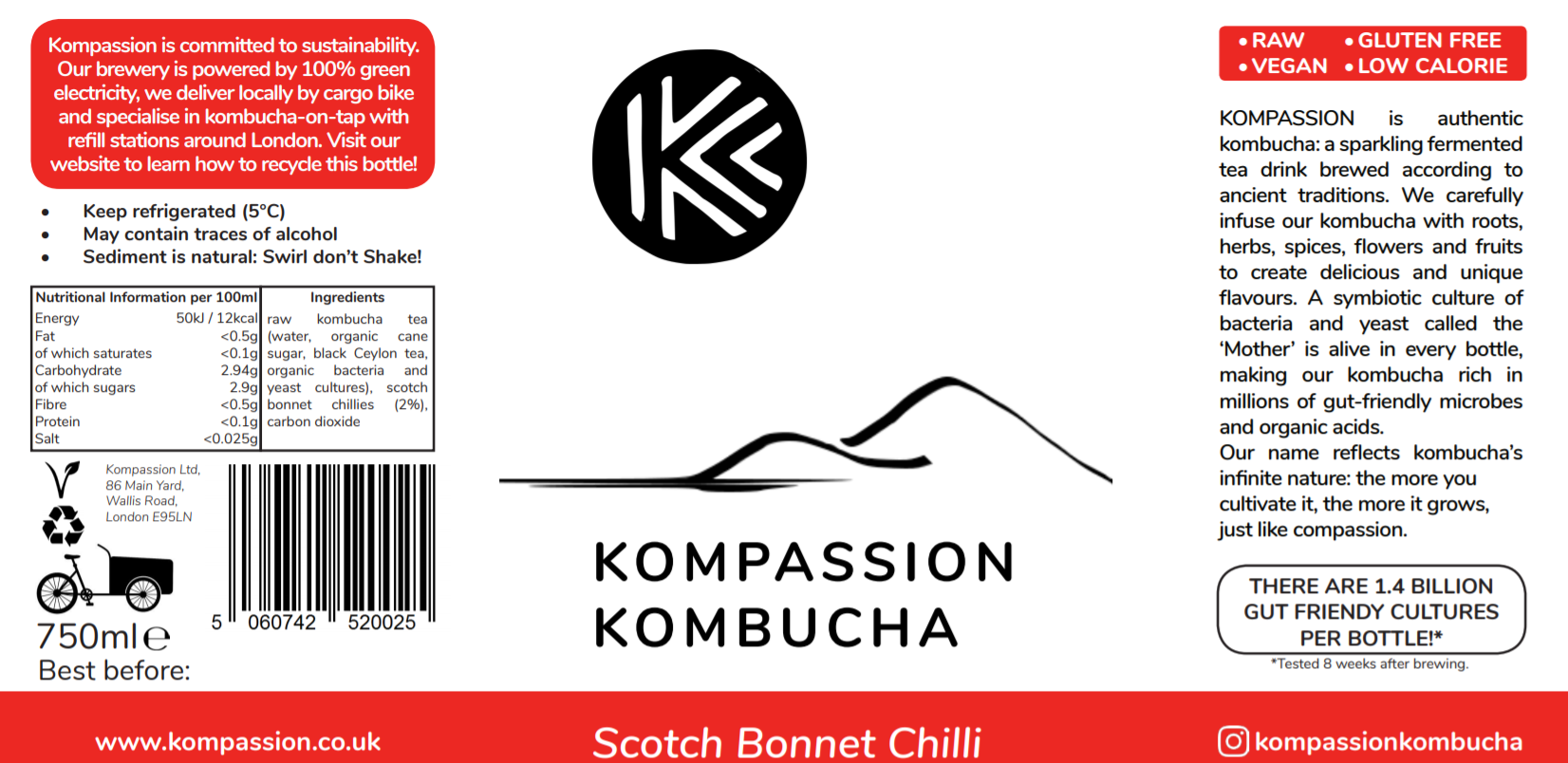 Elderflower Kombucha
A peachy aroma and fresh floral notes combined with the tangy punch of kombucha's cidery profile makes this one a mouth-watering and thirst-quenching seasonal sensation.
Elderflower (Sambucus Nigra) is a lush, tall shrub or small tree whose flowers flowers are intensely fragrant and invitingly sweet, and have traditionally been used to treat respiratory infections and reduce the influence of the common cold.